100%
FREE DIAGNOSTIC
If your computer is acting strangely, call us right away for a free diagnostic scan. We will listen to your description of the issue and connect to your computer to look for possible causes. Once we've found the root of the problem, we'll suggest a course of action to fix it and the cost for us to perform the work. But don't worry — our diagnosis truly is free, and you have no obligation to purchase repair from us.
*Advanced hardware diagnostic $50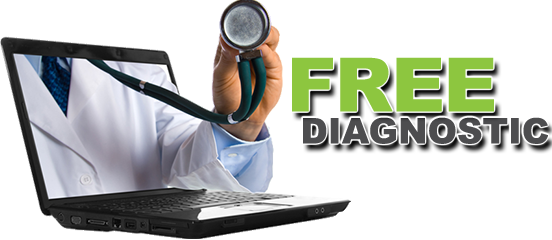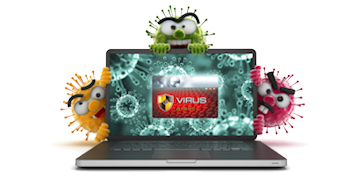 OUR 

PROCESS
We are famous on being the fastest computer repair shop in Long Island cleaning any virus infections. Our turn around time is usually two to three days. but we also offer our VIP SAME DAY SERVICE that will ensure you have your computer ready in one day.