TWO

GREAT

LOCATIONS



We are open Mon-Fri from 9am to 5pm and Sat from 8am to 1pm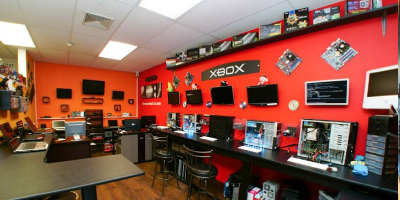 157 Middle Country Rd, Middle Island, NY 11953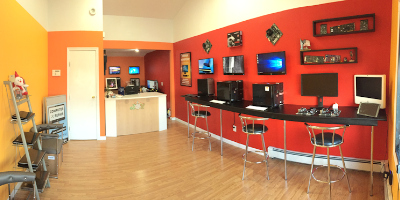 1800 Middle Country Rd, Centereach NY 11720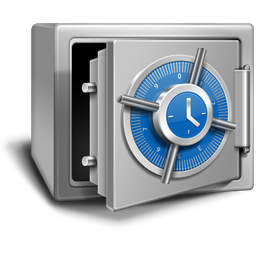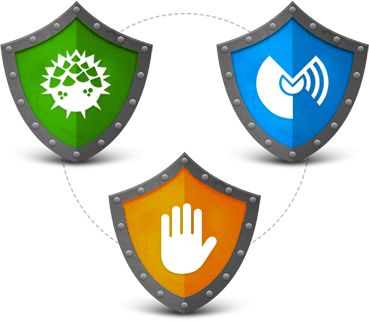 OUR

TOP

SERVICES



Here are some of our most requested services at ComputerLI
We believe in unforgettable experiences. Here's what you can expect.
RELIABLE SERVICE
Every decision we make while doing a repair is with the customer's best interest at heart. We have an honest, professional, and friendly staff. Overall, customers have a positive experience when coming to ComputerLI, but don't just take our word for it, read our reviews on Google!
FAST REPAIR TIMES
Our average repair time is 2-3 business days or less (without parts). It can take up to two weeks at other shops just to get your computer looked at. We understand how important your computer is to you, and that is why we work efficiently to get your repair done in a timely manner.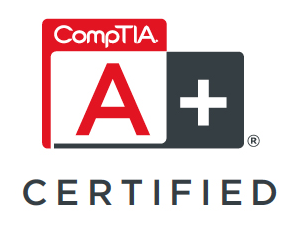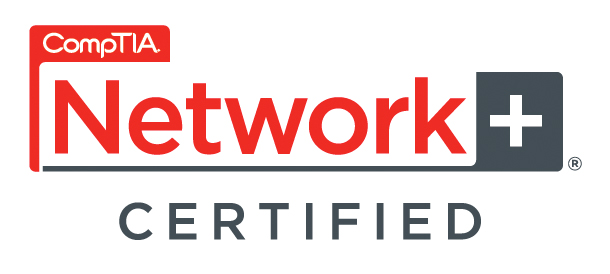 COMMUNITY
We are a locally owned and operated computer repair business. We don't look at our customers as numbers on a database like the bigger companies in this area. We live in the community and strive to always provide quality service. Our primary focus is to serve our community of Suffolk as well as the surrounding areas.
AFFORDABLE REPAIRS
We stand by our motto: Why pay more than your computer's worth to get your computer to work? We strive to offer the best repair prices that are both fair and affordable.